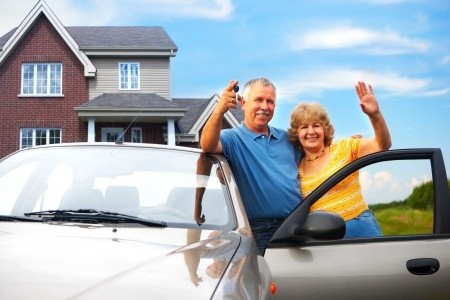 DOOR TO DOOR
Suncoast Auto Transport takes all the hassle out of shipping your vehicle. Door to door service means that your vehicle will be picked up and delivered to the addresses provided. Your vehicle remains on the same carrier throughout the entire transit, eliminating the need to load and unload your vehicle multiple times. When using Suncoast, your vehicle will never come off of the carrier or be left at any terminal. Even if the address provided is inaccessible due to very narrow roads, our driver will be in contact with you to meet at the closest point possible for your convenience.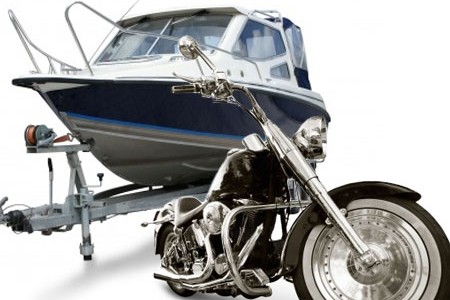 DIFFERENT TYPES OF TRANSPORTATION
Suncoast is proud to offer a wide variety of transport services to our clientele. Not only are we able to ship your car or truck, we also specialize in transporting motorcycles, boats, oversized vehicles, and inoperable vehicles. We offer several different types of carriers as well. Our senior transportation coordinators will be on hand to explain which carrier is best suited for your vehicle and will answer any questions you may have about the transporting process.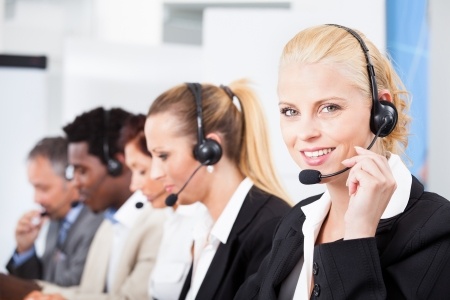 AVAILABILITY
At Suncoast, our entire team is readily available in order to make transporting your vehicle as easy and as quick as possible. Our customers always come first. We have an extensive selection of carriers and drivers that enables us to transport your vehicle quickly and safely. If 1-2 weeks notice is not possible, we will expedite your order upon request. Online tracking is also available for your convenience.
ONLINE TRACKING
Online tracking makes locating your vehicle during transit possible with a click of a button. Simply type in your reference number and click on the tracking button provided on any page of our website. Customer service representatives are also available to track your vehicle for you.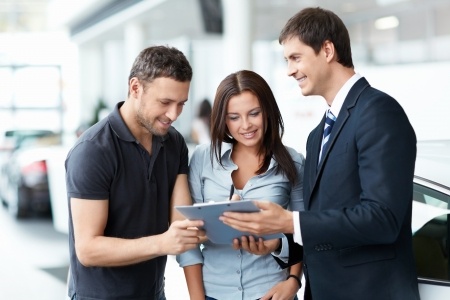 INSPECTIONS / INSURANCE
Suncoast Auto Transport is your dependable auto transporter. Inspections are conducted upon pick up and delivery of each vehicle. Our driver will thoroughly inspect your vehicle with you at this time to record and maintain the condition of the vehicle. Once the inspection is completed and signed, your vehicle will be on its way to the destination. All of our drivers have full primary insurance coverage, as it is against the law to transport any vehicle otherwise. Suncoast Auto Transport is licensed and bonded and will be more than happy to provide proof of documentation.