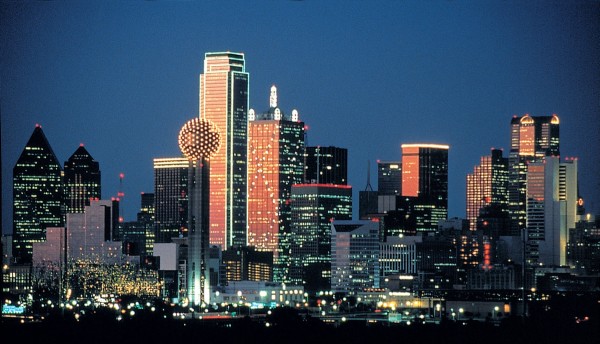 You Could Save up to $125 when you ship your car to Texas
with Suncoast Auto Transport!
Choose the Kind of Service that Works Best for You There are many different ways to manage your auto transport to Texas. On some occasions, it may be necessary to perform door to door shipping. Suncoast Auto Transport's service to Texas can help you understand what works best for you and will help to make it happen. Let the experts help you decide what works best for you!
Shipping your car to Texas or shipping your car from Texas doesn't have to be difficult. Let Suncoast Auto Transport provide a quote for shipping a car to Texas or a quote for shipping a car from Texas.
Need to ship your automobiles, trucks, motorcycles, boats, RV's, ect. to Texas, we can do it.
By using Suncoast Auto Transport's Services in Texas, you get help arranging your car shipment to Texas. Suncoast Auto Transport knows what it takes to protects vehicles from environmental damage caused by road debris. We guarantee your shipping experience with us to Texas will be easy and convenient. With our easy step-by-step booking procedures, your vehicle will be delivered to your destination in the safest and easiest manner.
Suncoast Auto Transport's Texas Service Procedure:
Complete Our Online Quote Form with the basic information about your shipment. Upon submitting your information, you will be contacted by a customer service representative to confirm your request. You will typically receive your quote within 15 minutes.
Required Items Prior to Shipping a Car

Keys – You must provide Suncoast Auto Transport with a copy of keys to the ignition and any and all locked compartment.
Original Vehicle Registration and Title – Suncoast Auto Transport will make copies and return the original documents.
Creditor/Lessor notarized statement – If your vehicle has a lean is financed or leased, bring a notarized statement from your creditor/lessor stating they are aware your vehicle is being shipped.
Non-Owner of vehicle – If the person shipping/receiving the vehicle is not the owner, Suncoast Auto Transport a notarized letter of authorization from the owner(s) is required. If the vehicle is titled to more than one owner, both registered owners must sign the consent form.
Photo ID – In order to pick up the car, you or your designated recipient must show a photo ID.
For Vehicles shipped from Texas – If you are shipping your vehicle from Texas and there is more than one owner of the vehicle, both owners must be present when vehicle is delivered to Suncoast Auto Transport otherwise a notarized letter is required from the absent owner authorizing the shipment.
Prepare for Your Auto Transport

Don't Fill Your Tank – Due to fire/explosion hazard of gasoline, we require that the tank be no more than one-fourth full. Vehicles with diesel fuel require special handling; please contact customer service.
Don't Pack Anything in Your Vehicle – No personal items, luggage or boxes may be shipped inside the passenger area or trunk other than an infant car seat and spare tire with jack. You will be asked to remove anything that is not permanently mounted to the vehicle.
No Fire Extinguishers. No fire extinguishers may be shipped in a vehicle.
Disconnect Alarm Systems. Vehicle alarm systems must be disconnected before a vehicle may be shipped.
Required Ground Clearance. All vehicles must have six inches of ground clearance in order to be shipped.
Track the Progress of Your Auto Transport Online Our Texas car shipping service comes standard with online tracking. You can actually track your vehicle online 24/7 for free! It's as simple as going to this page and entering your booking number!