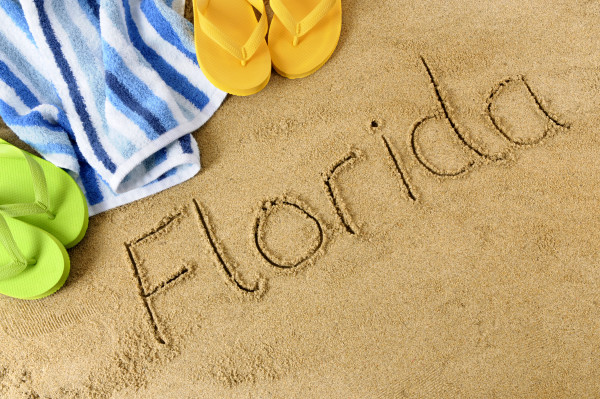 Suncoast Auto Transport: Your Dependable Auto Transport to Florida
Are you in the middle of, or looking into moving either to or from Florida? Do you have a vehicle you would like to transport to your destination? If so, it's important to find a trustworthy and dependable auto transport company that provides auto transport in Florida that can meet your needs and leave you feeling secure in the company you chose to work with. When looking into auto transport to or from Florida there are a few things that every person must be aware of. First, is the cost of auto transport. Shipping a vehicle across country or state to state can vary significantly in price. This is also true for auto transport coming to or from Florida.  So, it's very important to get an estimate based on the combination of starting and ending points, travel, and vehicle specifications. Another significant issue to look for when finding auto transport services in Florida is if they offer any insurance or recovery plans. It is unwise to put your vehicle onto a truck when you are having your auto transported if they are not insured. Knowing your vehicle is insured will give you peace of mind as your auto transport is in route to or from Florida.
Why Suncoast Auto Transport for your Florida Auto Shipping?
Vehicle Tracking lets you know where your vehicle is at all times.
A service history that ensures that your vehicle will arrive in the condition we picked it up in.
Our BBB record speaks for itself!
Years of experience in transporting all types of cars.
Your Dependable Florida Auto Transport Company
Do you need to transport a vehicle to or from Florida? When moving requires you to have your auto transported, Suncoast's dependable Florida auto transport is the easiest and most convenient way to transport your vehicle. When choosing auto transport companies in Florida it's important to compare pricing and quality of the service they provide. Pricing can vary and it's important to get an estimate from the Florida auto transport company based on your vehicle specification before committing to one. As a potential customer, you are able to ask for documentation such as permits and licenses from the Florida auto transport companies to ensure that the Florida auto transport company is operating legally. One last recommendation for when you have finally chosen a Florida auto transport company is to always be on time when dropping your car off and document the condition of your vehicle before it's loaded onto the truck. We look forward to working with you, to help you have an issue free auto transport experience when moving your car to or from Florida.