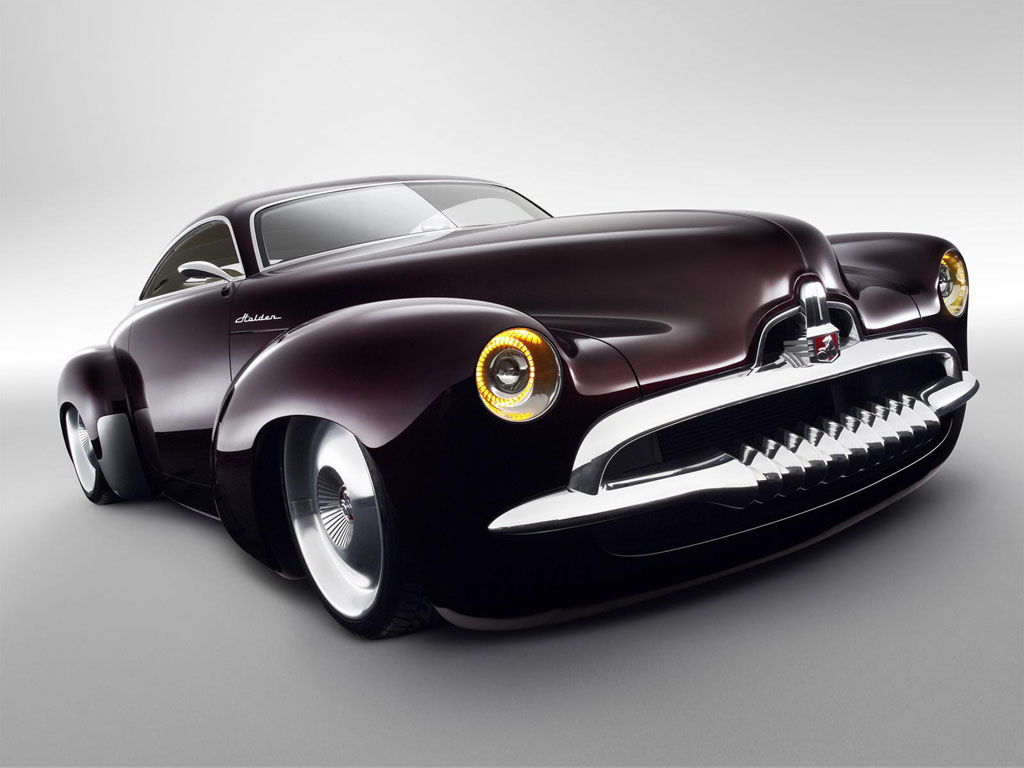 For all of you car show and movie enthusiasts! Come see the most iconic cars in television and movie history at the Austin Auto Show this weekend 4/24/15-4/26/15. Travel back in time with the Delorean time machine from Back to the Future, experience K.I.T.T. from Knight Rider, capture ghosts with ECTO-1 seen in Ghostbusters, eat Scooby snacks in The Mystery Machine featured in Scooby Do, and your kids will love Toyota Sienna's one-of-a-kind SpongeBob van. If that's not enough to bring you to Austin; how about testing your racing skills on the Ford Racing Simulator…..now that sounds like fun!
For those of you that are only interested in seeing or buying one of the new 2015 vehicles featured at The Austin Auto Show get off your couches and come to Austin. Some of the 2015 participating manufacturers include: Ford, Austin Martin, Rolls Royce, Dodge, Fiat, Toyota, Bentley, Jeep, BMW, Jetta, Chrysler, GMC, Lotus, Nissan, Lexus, Lincoln, Maserati, Mazda, Land Rover, and much more.
You could also be one of the first to get behind the wheel of the all-new 2015 F-150, the toughest, smartest, most capable F150 ever! Participants can also enter for a chance to win an all-new 2015 F-150! Stop by the Ram Ride and Drive tent and sign up to test drive the 2016 Ram trucks! Be the first to check out the hot new features! Ram will be handing out FREE tickets to the Austin Auto Show to those who sign up to take a test drive! For those who love Toyota, get behind the wheel of the re-designed Camry, Corolla, RAV4 and Tundra! Test driving is 100% free and 100% fun, so why not come and take a spin in what may be your next ride!
If you're afraid your kids will be bored….well, think again! Come experience the all new kids zone, featuring: photos with the ice queen and snow princess, meet and get pictures with Scooby Doo, balloon animals, face painting, bounce house, and more!
If you're planning to attend the Austin Car Show and expect to be bringing home a new "Toy," but you don't live in Austin and will need auto transportation services to get your new vehicle home, we are here to help. At Suncoast Auto Transport we are your dependable auto transport company and can provide you with a full range of options to ensure you are provided with quality service and experience to suit your needs. Our senior transport coordinators are always on hand to help you and answer any questions you may have. We ship to all 50 states and you can be assured our drivers are the best and most reliable in the business. With our competitive prices and impressive number of happy customers, we make sure there is no need to go elsewhere.