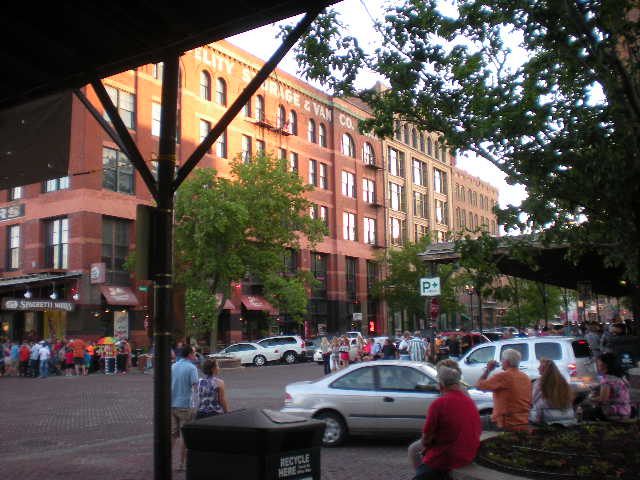 Omaha is a city in the county seat of Douglas County, in the U.S. state of Nebraska. Omaha is home to a population of over 434,000 residents in the city proper, and is the largest city in the state of Nebraska by population and is currently the 42nd largest city in the United States. Omaha also anchors the Greater Omaha area, which references the 931,000 residents that live within 50 miles of the city's center. Omaha was founded in 1854 and grew slowly as the United States slowly moved west, but by the turn of the 20th century, Omaha had become the veritable "Gateway to the West", rivaling St. Louis, Missouri for the honor. Today, the city is home to five Fortune 500 companies, including ConAgra Foods, one of the largest food processing companies in the world, as well as Union Pacific, the nation's largest railroad operator. This makes Omaha a hub for Car Shipping with people moving to and from it for business, either for extended meetings or for work relocation.
Omaha has long been a major transportation hub in the Midwest and this has led to substantial growth around the city; as of 2010, its eight-county metropolitan area was home to over 895,000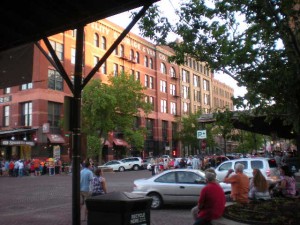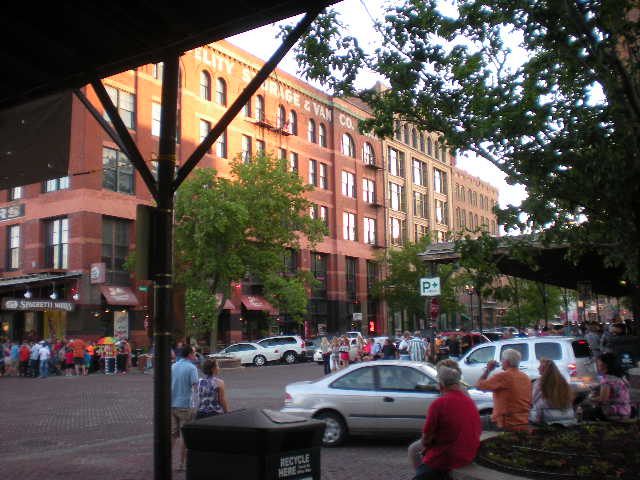 residents and, as mentioned, the Greater Omaha area is home to another 3,600 residents. Omaha is still the most popular auto shipping location within the state of Nebraska – a state notorious for higher prices and lower carrier availability. Nebraska is a big state with only few scattered major cities and metro areas within it; this tends to create higher prices on routes into and out of the state, which is why major cities and metro areas tend to be the cheapest and most cost-effective areas to ship into or out of.
The two main routes into and out of Omaha are I-29 and I-80, with the former running north-south and the latter east-west. In terms of getting into and out of Omaha, car shippers usually prefer to run routes along I-80, since they can theoretically move all the way from San Francisco east to New Jersey, passing through a lot of different areas in the meantime. Of course, it doesn't really work out that way; most carriers don't like running routes along western I-80, considering that it passes through few cities until it gets into Ohio. I-29 though, doesn't see a lot of traffic either from an auto shipping perspective, since it runs a shorter route through the Midwest and doesn't pass through many major cities. This tends to increase prices, as well as, pickup and delivery times into and out of Omaha.
During the summer months is typically when you're going to want to ship a vehicle to or from Omaha, as the prices tend to be at their lowest during the warmest times of the year. This is because more people are shipping vehicles nationwide during the summer months, and with more available customers, comes more available carriers to ship their vehicles. But in the winter months, the weather turns cold and many northern routes ice over, even in Omaha. With average daily winter highs barely getting above freezing and overnight lows often in the low-to-mid teens, car shippers prefer to avoid Omaha and many areas in the region during the winter, though for the right price you should be able to find services so long as the snows aren't accumulating too much. If you're going to be moving to Omaha for a job, make sure to try your best to plan the move during the summer months to enjoy the lower cost car shipping rates!
If you're interested in shipping your vehicle to or from the city of Omaha, make sure you take a minute to fill out our free online auto transport quote request form. We look forward to helping you with your car shipping needs to and from this great city!