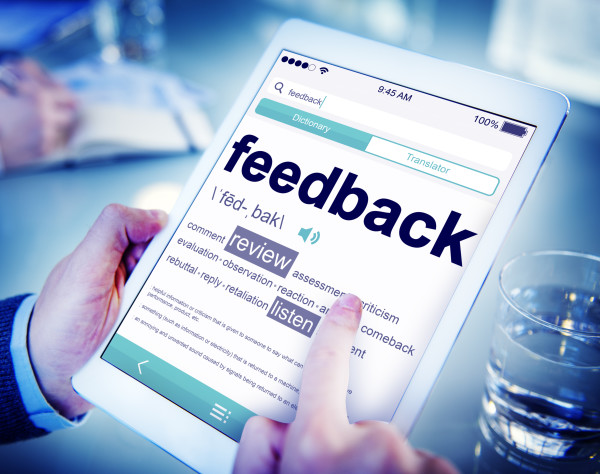 The internet is an amazing thing – it has revolutionized how we do business, how we interact with one another, how we socialize and how we get our news. It's completely changed how we shop and how we see the marketplace; whereas before, shopping was almost a social exercise, today it's about getting the most bang for your buck. And with the internet you're able to research and find the company that is the best fit for you and for your budget.
Online reviews today are a huge part of any company; and these can be a great way to see what actual customers have thought of their experience with an auto transporter as well as seeing how good the customer service for an auto transporter is. Customers can see how other customers fared using the services, and if they have a bad reputation as a car shipper they are going to have a harder time finding paying customers.
It's become more about customer retention in the auto transport industry, which is great news for customers like you, because it means finding a dependable auto transporter is easier than ever. Everyone's trying to one-up each other to be the best in the business, and this is why as a customer you really should read as many auto transport reviews of prospective shippers as you can. One of the best websites for this is www.transportreviews.com, the leading auto transport review website on the internet. Any shipper who considers themselves worth their weight in salt will be a member of Transport Reviews, and it is often one of the first things a new company does when setting themselves up to ship vehicles.
Since all auto shipping companies should be on the website, if you find a shipper that isn't, you should do your homework to figure out why. Maybe they're brand new and haven't had a chance yet, but if they've been around a while and aren't on Transport Reviews you should probably find another company. Transport Reviews is unique in that they have a system for kicking out fake reviews – only real customers can post reviews on their website and they also allow shippers to respond to disputes, so you can read both sides of a bad review and determine for yourself who was wrong and who was right and whether or not the review is indicative of that company's overall services.
Reputation is important, and with reading online reviews you will be able to judge very quickly which auto transporters are worth working with and which ones are not. Please take some time to read our reviews and give us a call if you have any concerns as we want you to feel safe and secure with shipping your car here at Suncoast Auto Transport.