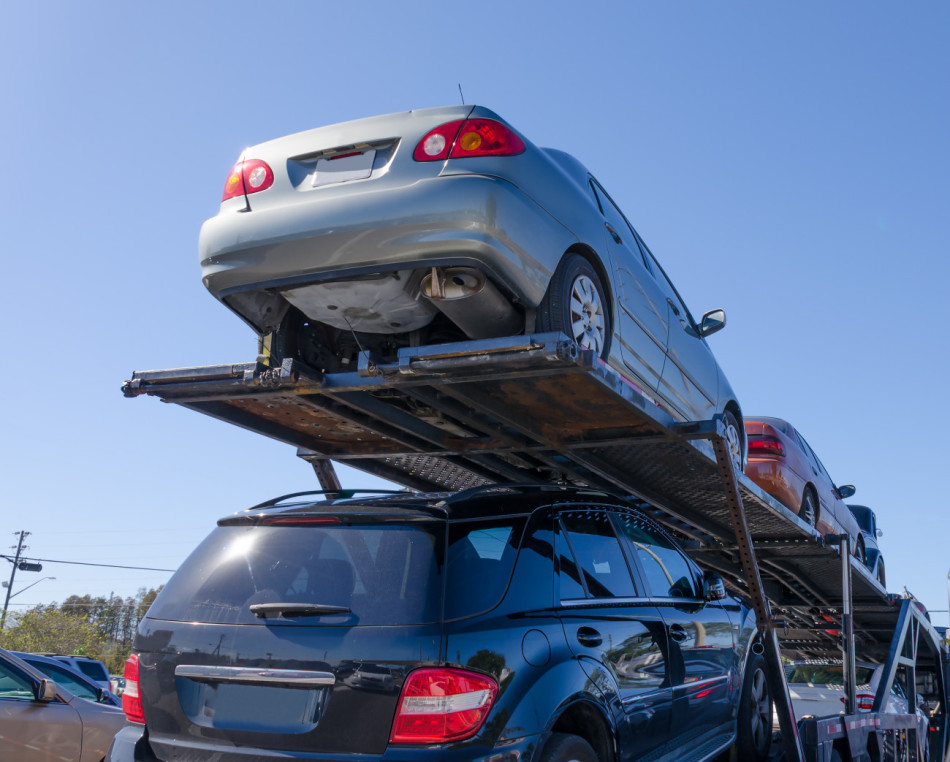 Moving a vehicle is no easy task. Whether moving house, purchasing a vehicle a long distance from home, or simply trying to get a broken-down car to a mechanic, finding a company to help you get there can be complicated. Fortunately, many businesses exist that specialise in auto transport, but the trick is to find auto transport that will be dependable. Many companies won't treat your car the way you would want, and some are even scams or not fully compliant with the law. Dependable auto transport is vital and neglecting to find a good company might result in serious damage to your car.
Finding Auto Transport Companies Online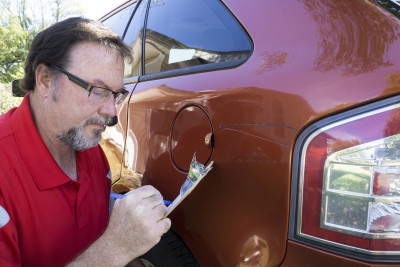 Doing an internet search for dependable auto transport is a good place to start. In this modern age of technology more and more well-established companies are building a presence online. Take a look at a few websites of auto transport companies, and once you find one you like, use their online form to request a quote. Be sure to enter your information as accurately as possible, as different costs might apply for different vehicles depending on their weight and size. Also keep in mind that the price might be higher if your vehicle isn't running. While using multi-quote websites might seem like a good way to find an auto transport company, you'll likely end up receiving annoying calls and e-mails for months afterwards.
This is your first chance to judge whether the business you're considering is a dependable auto transport company, be vigilant and take notice of the service you receive to judge whether or not you're dealing with professionals.
How long do they take to provide a quote? A company that takes too long may not provide timely service. Is the price too good to be true? An extremely low quote might mean the company is cutting costs and putting your car at risk. For example, a company might not maintain their vehicles properly or save money by not having full insurance for their drivers.
Another way to tell a good auto transport company from a bad one, is to find out whether or not they're willing to talk you through the details of the quote. A dependable auto transport company will know what the job entails, and be willing to discuss it with you, so as to put to rest any fears or questions you may have.
Always ask about insurance. While the protection of your car should be an important priority to any company worth hiring, accidents can happen. A good auto transport company knows this and will do their best to cover expenses in the unlikely case of damage to your car.
What Is The Reputation Of The Company
Once you have received a quote, you can start searching for reviews on the company. Use the name of the company, along with the keyword "complaints" to see what negative feedback other people have given after using the service provided by the company you're considering.
Note that the existence of negative reviews doesn't guarantee that the company is a bad choice. Rather, take note of what the complaints are about. Some might be small, or even cases of misunderstandings escalating. Be careful when making use of review websites – the information listed there can be skewed to the negative because of how these websites work.
Remember, even the best company is likely to have some negative feedback somewhere online, as this is an indication that the reviews are real, not just put online by the company staff themselves.
Information online must be considered with great discernment: too little negative feedback could indicate dishonest practice on behalf of a company, but too much negative feedback probably means the service isn't good.
Take careful note if the complaints are in relation to the dependability of the company. Dependable auto transport companies will take utmost care not to damage your vehicle, to have it where and when you need it, and to reimburse you should anything happen while the vehicle is under their control.
Accepting The Contract
Once you have decided on a company to use, contact them to inform them that you accept their quote. They will likely wish to send you paperwork to sign, make sure that you read the terms and conditions thoroughly before signing. Take note of requirements they may have, such as a maximum amount of fuel in the vehicle, or removal of personal items from the car.
Preparing Your Vehicle For Transport
A dependable auto transport company will require a damage check before loading your vehicle. It is therefore a good idea to wash your car prior to checking it, as this will help in identifying any pre-existing damage, saving you and the company time and hassle. All damage will be listed on a damage report by an employee of the company, which they will then give you to sign. First check the report for yourself, then sign it. Dependable auto transport companies will appreciate the time you take to make the work simpler.
After this, they will hand you a copy of the report to keep until delivery. Once the car is delivered, check it again for any damage not listed on the report. If there is none, then the company was indeed a good choice. If there is damage, immediately report it. A dependable auto transport company will work with you to reimburse you for the damage done.
Your car is a valuable asset, never allow a company you don't trust to handle it. Even if a company you chose required a non-refundable deposit, don't follow through with transportation of the vehicle is you suspect dishonest practice.